A collection of some of my confectionery creations. Browse here to get some ideas, and then contact me so we can make those ideas a reality for your next event!
Want to see more? Connect with me on Social Media to see my latest creations!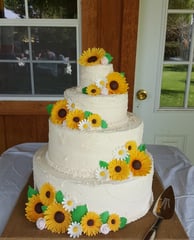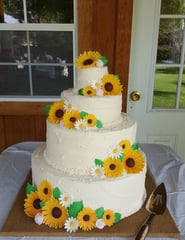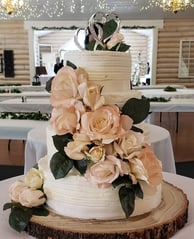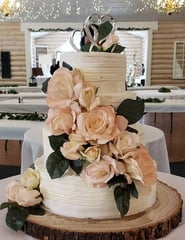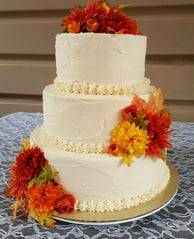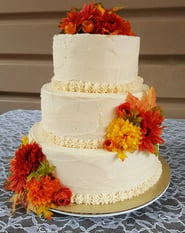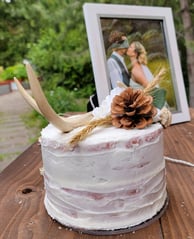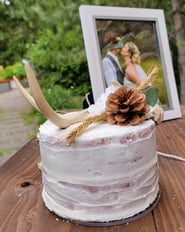 Birthday & Special Ocassion Cakes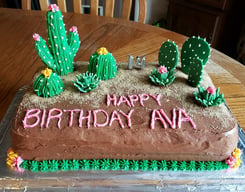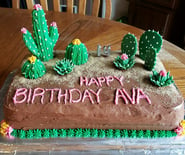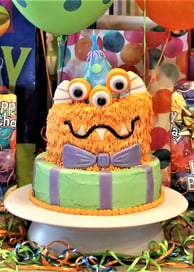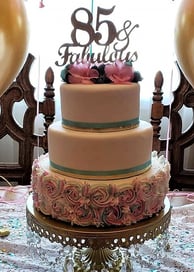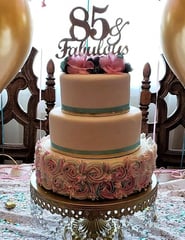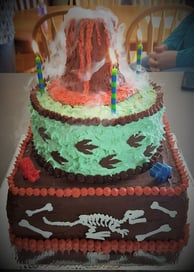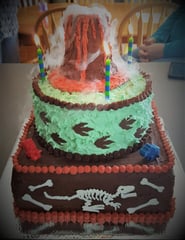 Cupcakes for Any Occasion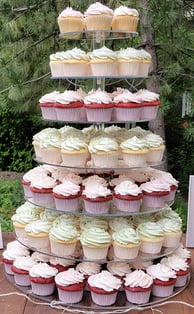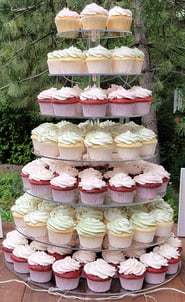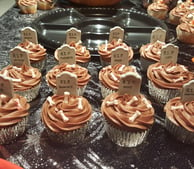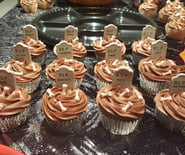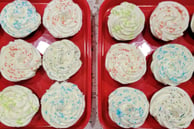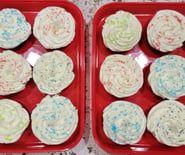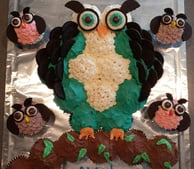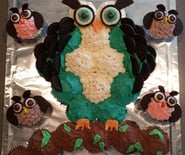 Character, Book, & Movie Themed Cakes & Cupcakes
*PLEASE NOTE* I am unable to create and sell any licensed character cakes. Doing so would be copyright infringement. These cakes were made for my own family at no charge and are only shown here as examples of my cake making and decorating abilities. Thank you!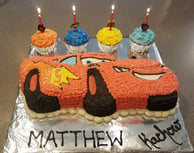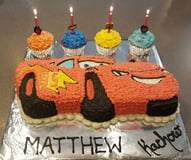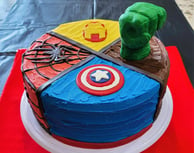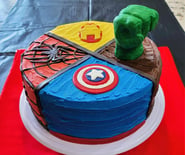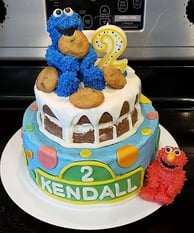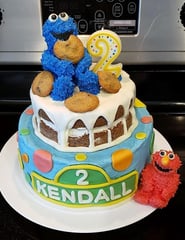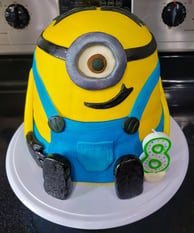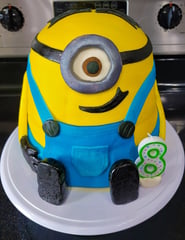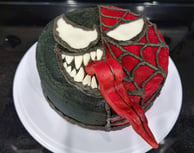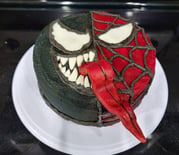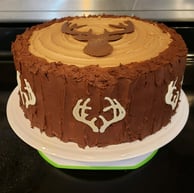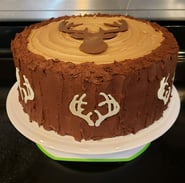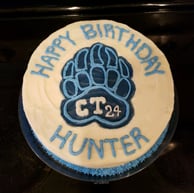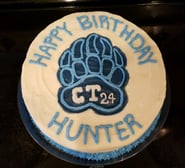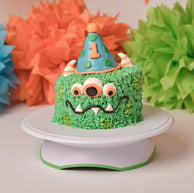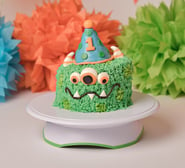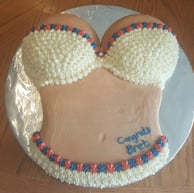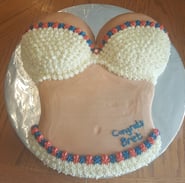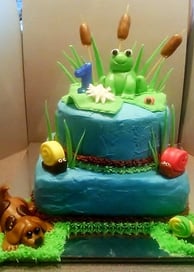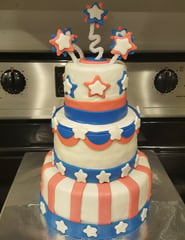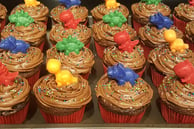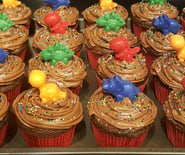 Custom Confections Gallery